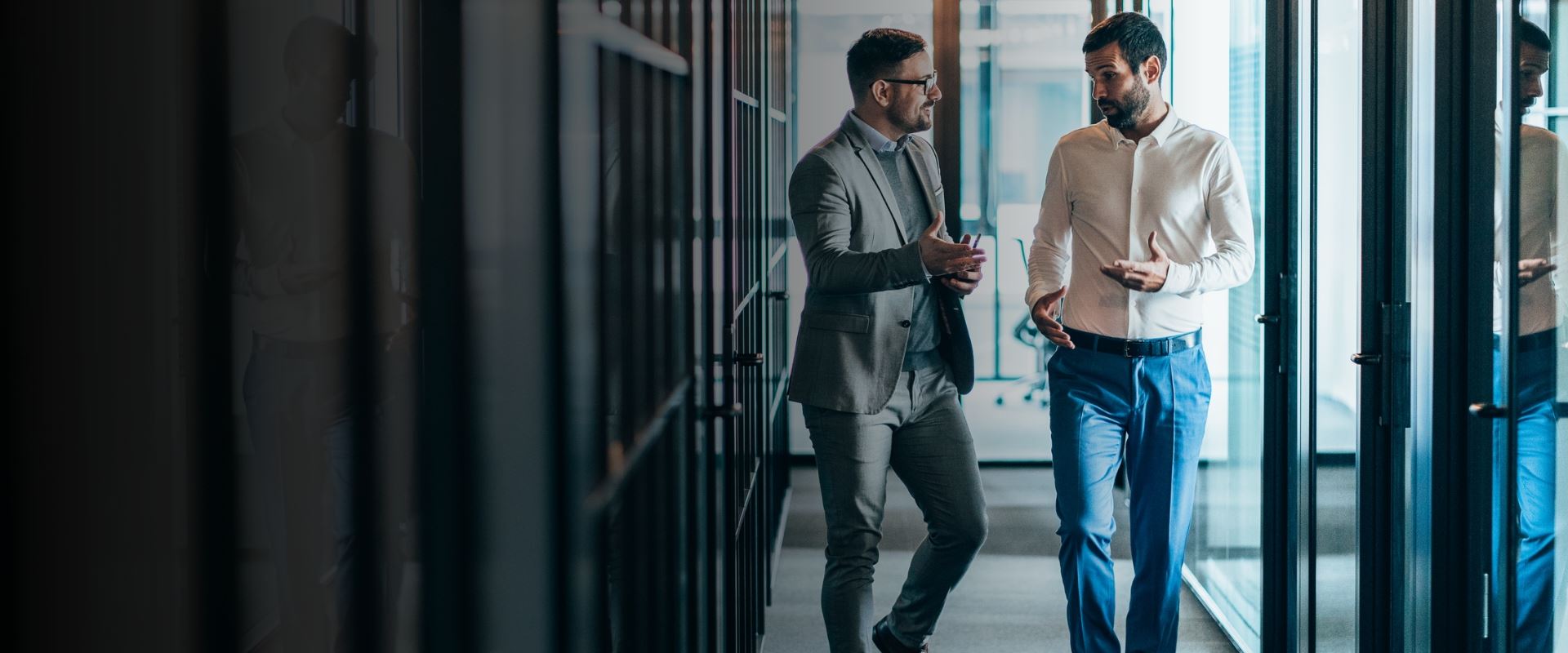 Experienced Oakland County Defense Attorney
PASSIONATE CRIMINAL DEFENSE REPRESENTATION BACKED BY PROVEN RESULTS
Daniel D. Hajji, Attorney at Law Has Helped Thousands of Clients Protect Their Future
Available 24/7 & Offering Flexible Payment Plans

Over Two Decades of Personalized & Hands-On Experience

A Dedicated Team Providing Legal Support When You Need It Most
Farmington Hills Criminal Defense Lawyer
Experienced Defense Law Firm Serving Oakland County & Beyond
The United States leads the world with over 2.2 million people incarcerated in its jails and prisons, an increase of 500 percent in the last 40 years. Overzealous prosecutors, unfair policies, and strict laws have significantly influenced the crowding of our jails. I've been fighting for the future of defendants throughout Michigan since 2002, and it's my mission to prevent my clients from becoming another statistic. As a Farmington Hills criminal defense attorney serving all of Oakland County, I am proud to provide the time and attention that every client needs during some of the most difficult and uncertain times of their lives. Practicing law is more than just my profession—it's my passion.
For the last two decades, I've obtained results for clients by caring about the outcome of their case. I work on every case like it's for a close friend or relative and think about how I can help clients during every moment of my daily life, whether I am in or out of my office. When someone faces criminal charges, they need a passionate lawyer who is dedicated to getting great results instead of easy results. I'll explore every aspect of your charges and formulate a defense that's reinforced by 20+ years of successful outcomes.
The help you need from a Farmington Hills criminal defense attorney is just a phone call away! For a free consultation of your case, give me a call at (248) 599-0054 or contact me online. I serve Oakland County and areas throughout Michigan.
Coverage in Prominent National and Local Media Outlets
Thousands of Cases Handled
See My Recent Case Results
Since the first day of my law practice, I've asserted that every client deserves strong legal representation from an experienced firm. Since 2002, I've been proud to help others overcome situations that they previously thought were the end of their lives. I'll never accept that a client has no options and will thoroughly investigate to have charges reduced or even completely dropped in the best cases.
The outcome of your case depends on the dedication of your legal counsel, and my case results speak for themselves. I am determined to defend your rights in court aggressively and will tirelessly fight for the best possible outcome of your case. I'll keep you updated throughout the process and will provide the personal attention you need, so you'll know your case is being handled by an experienced professional. I represent clients throughout Metro Detroit areas, including, Bloomfield Hills, Troy, Southfield, Rochester Hills, Pontiac, Royal Oak, Waterford, Madison Heights, Wixom, Novi and all surrounding cities and townships
All Felony Counts Dismissed in All 3 Cases 19 Felony Counts

Case Dismissed Domestic Violence

Driver's Licensed Restored Driver's License Revoked

Felonies Dismissed Felony Firearm & Felony Discharge of Weapon

Reduced to Civil Infraction Marijuana Charges